The Bahamas Islands are a superb luxury yacht charter destination, close to the USA but incorporating everything you could desire on a luxury charter: gorgeous sandy beaches, stunning diving, secluded hideaways and excellent tropical weather. And when you come ashore, you can find world-class resorts, shopping, a complete range of restaurants and renowned golf courses.
Bahamas Luxury Yacht Charter
The Bahamas archipelago comprises more than 700 islands and is protected by one of the world's largest barrier reefs, providing safe cruising areas and unlimited itinerary options.
The Bahamian island chain spans over 500 miles north west to south east in the Atlantic, beginning with Bimini, just 45 miles from Miami, to remote Turks and Caicos.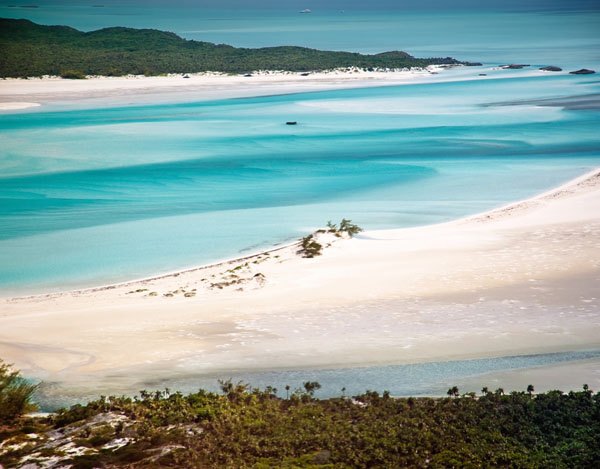 Nassau, a lively town on New Providence Island, offers great dining, exclusive hotels, resorts and casinos. Nassau offers everything needed for provisioning and servicing luxury yachts and therefore most Bahamas luxury charters begin and end there.
The Bahamas` proximity to Florida enables many of the world`s most exclusive yachts to easily travel there for charters.
Luxury Chartering in the Bahamas
The Bahamas are a favorite location for Luxury Yachts, because itineraries can be developed to meet virtually every need. A typical itinerary will involve visiting deserted islands, plenty of swimming and snorkeling on secluded beaches, and stops in modern ports such as Nassau that offer the guests everything they could want ashore - shopping, great dining, spas, entertainment and sunset bars. Bahamas Luxury Yacht Charters normally begin in Nassau - but the yachts will pick you up depending on the itinerary you choose.
Our Selection of Bahamas Charter Yachts
We can offer you a superb selection of motor yachts, sailing yachts and luxury catamarans nearly all year long. The Bahamas are especially convenient for short holidays as well, such as a Thanksgiving cruise or long weekend to beat the winter blues!
Please see below a selection of our boats corresponding to your search. Just click on any boat to get complete information. We will be happy to help you decide which luxury yacht is right for you, just fill out our simply inquiry form and we'll get right back to you. There is no obligation, and our service is free.
35 yachts found.
Next 30 >>>
all yacht types (Motor, Sail, Catamaran), Bahamas
35 yachts found.
Next 30 >>>