Croatia has become one of the premier luxury yacht charter destinations in the Mediteranean - with ancient Green and Roman Ruins, medieval towns, impressive landscapes, Mediterranean food and wine, friendly, welcoming people and great water sports.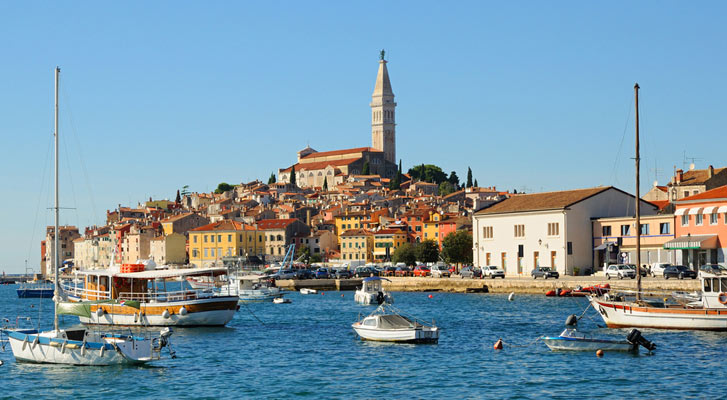 Croatia Luxury Yacht Charter Guide
A charter on the Dalmation coast offers more than 1400 islands to explore, many of which are pristine and unspoiled. Croatia also offers fantastic port destinations such as gorgeous Dubrovnik, Split, Trogir, and Pula. In addition to Croatian ports, you can also visit the gorgeous country of Montenegro or cruise all the way to Venice, Italy.
If you are looking for a classic Mediterranean yachting holiday, consider planning your next luxury charter in Croatia.
37 yachts found.
Next 30 >>>
all yacht types (Motor, Sail, Catamaran), Croatia
37 yachts found.
Next 30 >>>