St. Barthelemy has become the place of choice for the well heeled for their winter Caribbean holidays. During the cold weather months, a who's who of owners and their stunning yachts can be found cruising around this renowned island paradise.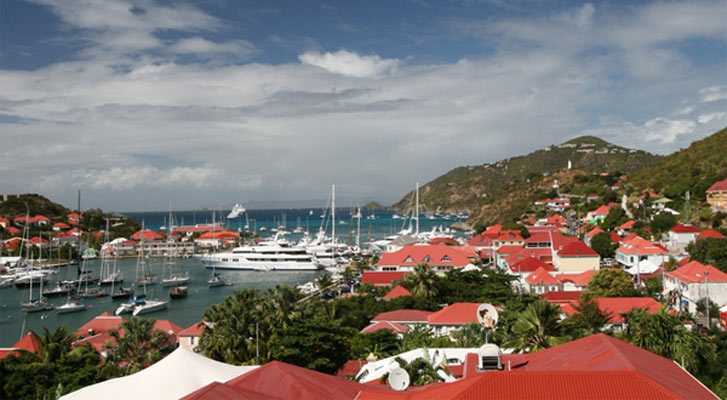 St. Barts, St. Barthelemy Luxury Yacht Charter
The island of St. Barts (often spelled St. Barths, St. Barts or St. Barth) attracts an international crowd who delight in its mixture of the laid-back Caribbean lifestyle with the requisite high-end restaurants, clubs, resorts, and shopping. The island's culture derives from its French colonial roots and mixes in all that is best in the Caribbean.
Gustavia Port is the main yachting destination for provisioning, services and facilities, and is normally the port on St. Barts for beginning and ending your luxury charter vacation. Outside of Gustavia, you can find quiet anchorages, excellent diving and plenty of room for water sports. St. Barts is also close to other intriguing Leeward Islands including St. Martin, Antigua, Barbuda, St. Kitts and Nevis Island, which can be combined into your vacation itinerary.
17 yachts found.
all yacht types (Motor, Sail, Catamaran), St Barts
17 yachts found.